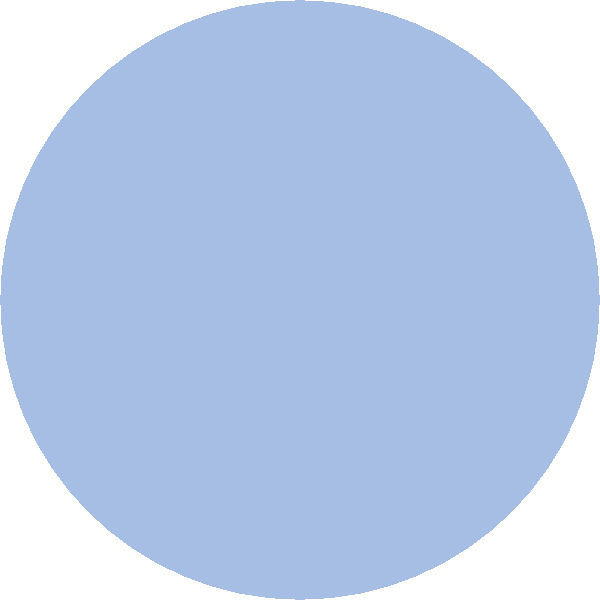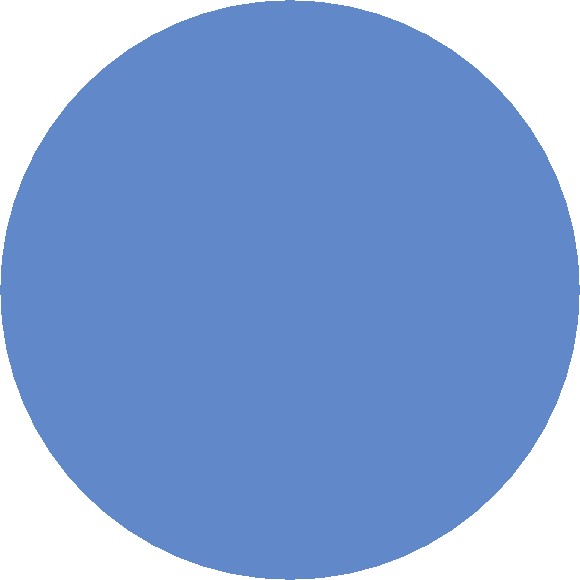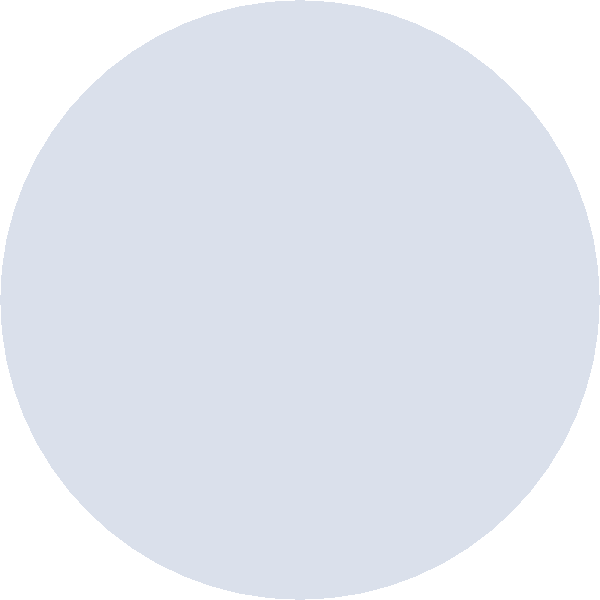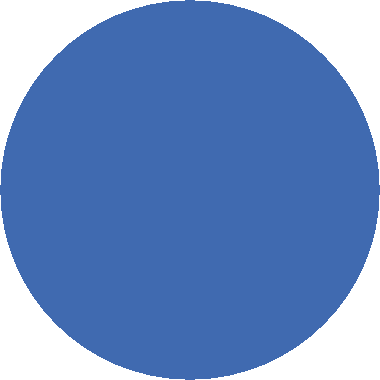 ​      

                       There will be a 2-day clinic with Hawley Bennett at Mile High, 

              August 4-5, 2018. Hawley has been eventing most of her life and has

         been competing internationally since the age of 21. She was born in Canada 

    and competed on their Olympic team in Athens, Greece as well as in London, 

 England in 2013. She has competed in the FEI World Cup in Sweden and competed at Badminton CCI4* several times as well as our own Rolex in Kentucky. She is now in California and has, over the years, trained many horses to international level. Hawley is still competing and is committed to helping other riders reach their goals. 

For information contact:

 Diane Kaugars at dkequine@live.com

​ Interested in riding?

Contact:  Daina Kaugers

dkequine@live.com

1-607-431-3105